Welcome to Flamingos 2 Go
We specialize in renting out special occasion yard display rentals to make the guest of honor feel, well…honored!
Our pink flamingos, stork yard signs, and over the hill buzzards are just a few of our most popular yard display rentals that are lots of fun for 40th and 50th birthdays, sweet 16, new baby, and much more! What could be a better gift than a flamingo flocking?!!!! Click around and get ready to smile.

************************************************************
We Have Been Nominated As A Finalist in the Macaroni Kid Gold Daisy Awards! Please show your support by voting for Flamingos 2 Go in TWO categories-as your Favorite Party Rental & your Favorite Mommy Run Business!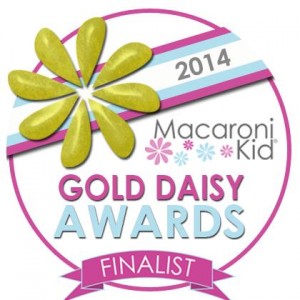 Have you seen our fun Video?!!
We help celebrate any occasion!
First Birthday
Princess Birthday
Happy Birthday
Smiley Birthday
Teenager Inside: 13th Birthday
Starry Birthday
Sweet 16 Birthday
21st Birthday
Cheers Birthday
Golfing Par-Tee Birthday
Tata Support
Football Birthday
Over the Hill Birthday
Flamingo Birthday
Will You Marry Me
Wedding ~ Bridal Shower ~ Engagement Party ~ Newlyweds
New Baby ~ Baby Shower
Happy Anniversary
Welcome Home
Graduation
Prom ~ Homecoming
Retirement
Realtor Open House ~ Welcome to your new home!