Welcome To Flamingos 2 Go!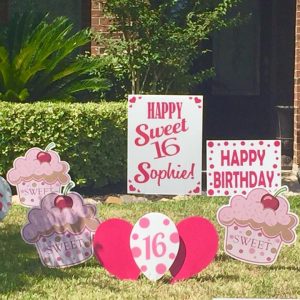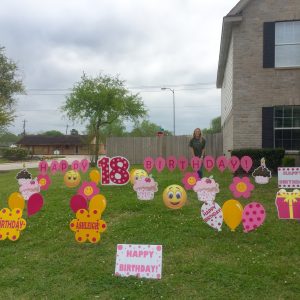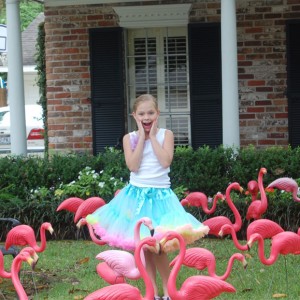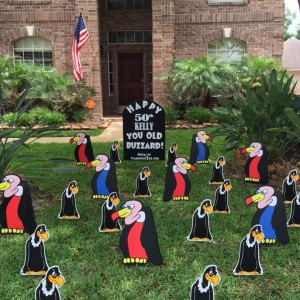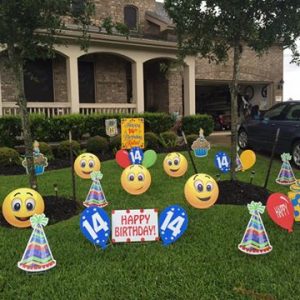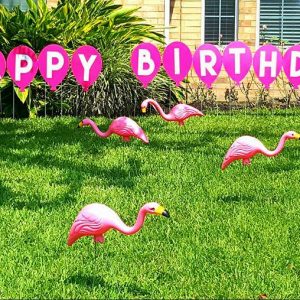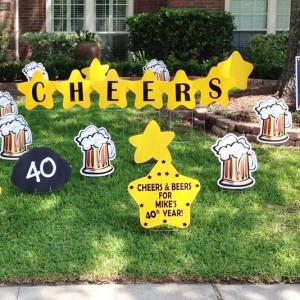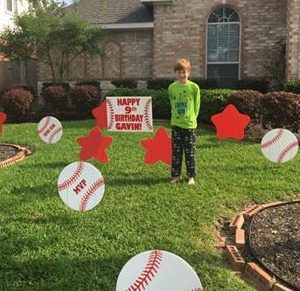 We specialize in special occasion yard greetings, lawn greetings, yard signs, birthday party decor rentals to make the guest of honor feel, well…honored! Our pink flamingos, stork yard signs, Sweet 16 yard greetings, over the hill buzzards are just a few of our most popular yard greetings decoration rentals that are lots of fun for 40th and 50th birthdays, sweet 16, new baby, and much more! What could be a better gift than a flamingo flocking?!!!! Click around and get ready to smile. 🙂
**********************************************************************
We help celebrate any occasion with our yard greetings!
-First Birthday -Princess Birthday -Happy Birthday
-Smiley Birthday -Cheers Birthday -Teenager Inside: 13th Birthday
-Sweet 16 Birthday -Over the Hill Birthday -New Baby- Baby Shower Stork
– Flamingo Birthday -18th Birthday -21st Birthday
-Football Birthday -Happy Anniversary -Golfing Par-Tee Birthday
Will You Marry Me -Wedding Bridal Shower Engagement Party Newlyweds
~Welcome Home ~ Graduation ~ Prom ~ Homecoming ~ Retirement ~ Realtor Open House ~ Welcome to your new home!
We are a unique business, known by a number of names: Yard Display Rentals, Yard Art, Yard Decor, Yard Signs, lawn greetings, yard cards, yard greetings, lawn decor. What we do no matter what is make people smile & feel special!!
We service the Houston, TX area focusing on League City 77573, Kemah 77573, Friendswood 77546, Seabrook 77586, Clear Lake 77058, 77059 77062, Pearland 77581 77584, Cypress 77433, Cypress 77429, Cypress 77065, Tomball, Spring, Memorial Houston 77077 & 77079, The Villages in Memorial 77024, Katy, TX 77450, 77449 & 77494 and surrounding communities. If we are not in your area, take a look at our Yard Greetings Business Opportunity Packages!