There are plenty of awesome resources out in the real world and cyberspace. But there are some specific places & people that we think are particularly great. Check them out!
Nationwide Yard Sign Rentals Directories: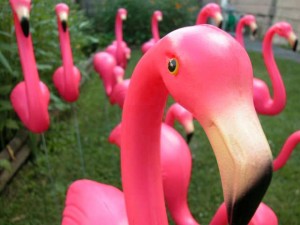 Member of the Lawn Greetings Association
Local Friends
We have some AWESOME local friends. Please consider using their services for any of your needs. I highly recommend them!!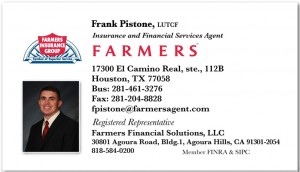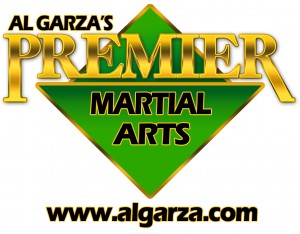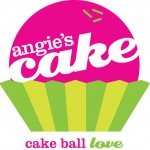 More Friends Coming Soon!
Advertising Friends
ONLINE FILE SHARING
Need to upload some big files to share with friends or colleagues? Get free space from Dropbox.com. We love to use this place!!
Want to be added to our Friends connections? Add our link to your website & then e-mail us the website link. We love to connect with friends!! Here are some images to use:
Please use one of our logos: