Are you ready to see the sweetest birthday present a flamingo loving girl can receive?!!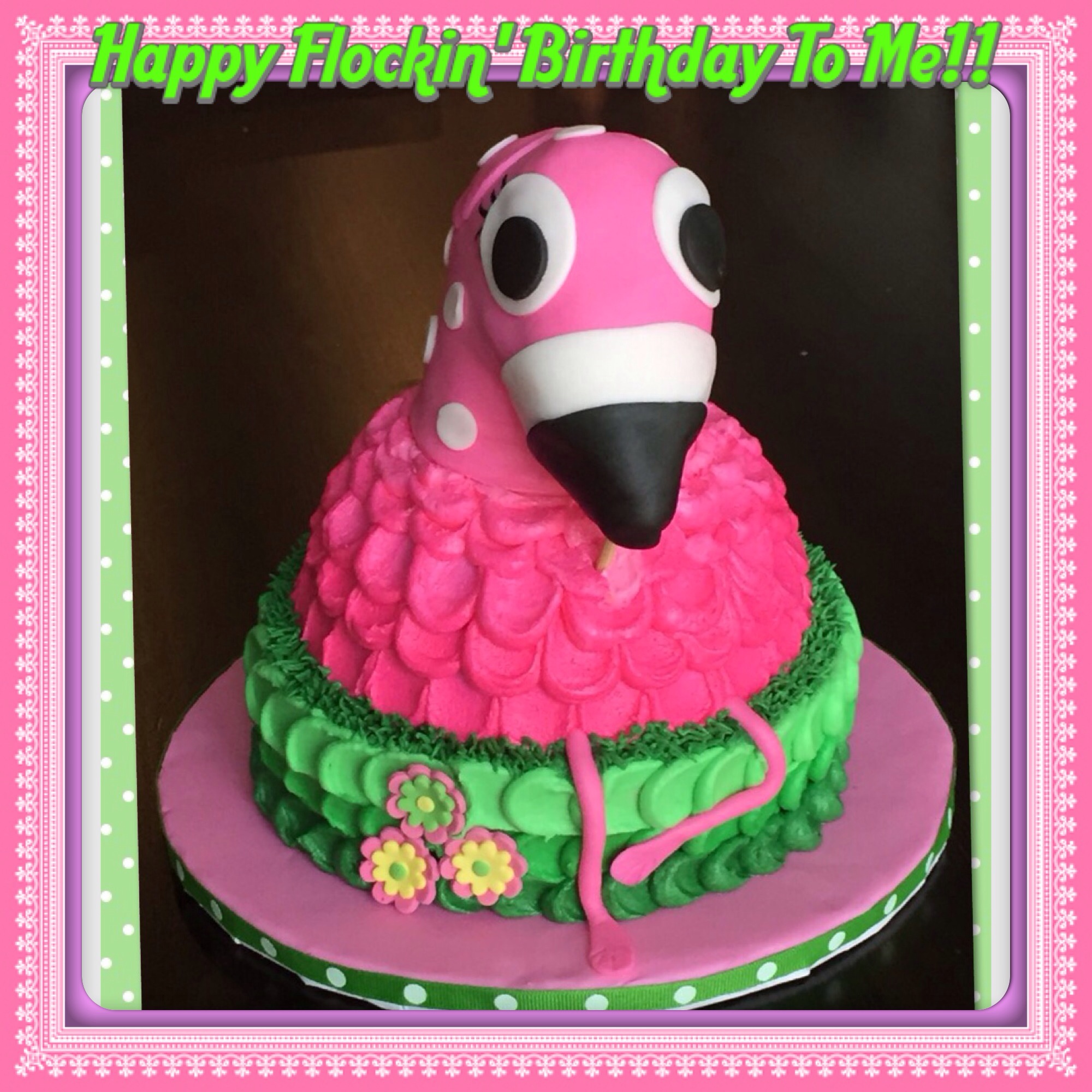 I cannot believe I am the proud recipient of this incredible Flamingo Birthday Cake!!! I feel so blessed!
Thank you to my sweet client Fabulous Cakes By Sasha for such an amazing gift! I've never had a flamingo cake, but I've always wanted one!
Can you see the details? Those eyes are so cute, and those eyelashes are the best! Then there's the legs hanging off on to green grass with cute little flowers! Even the cake board is great covered in pink & decorated with green ribbon! I can't stop gauking at this fabulous pink creation!
If you're ever looking for an unbelievable cake that is a real show stopper, I would love to give you contact information for Fabulous Cakes by Sasha.
Now…to mentally prepare myself for mutilating this sweet thing & gobbling it up. How in the world do I cut this thing, especially with those eyes staring at me?!! Hmmmmm
Cheers to everyone this wonderful birthday weekend!
Chris Ann