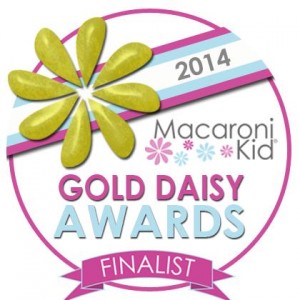 I am so excited! Flamingos 2 Go is a finalist in the Macaroni Kid Gold Daisy Awards in TWO categories! Woo-hoo!!!!
We're nominated in the Favorite Mommy Run Business category and Favorite Party Rentals category! Will you please do me a favor & take a moment to vote for me in both categories?!!!
You can vote for one business in each of the many categories. There are several other businesses that I recommend.
Al Garza Premier Martial Arts
La Vida Massage
Dr. Brent Patterson/League City Family Dentistry
Jenny's Bakery
Dot's Sweet Shoppe
Radney & Scott Orthodontists
Mommie Chic & Me
Haute Mommies & Bella Babies
Voting ends on Easter Sunday, April 20. Please take a minute of your time and cast your vote. The form will ask you to sign up for the Macaroni Kid newsletter, which is full of great upcoming events in our area. If you decide it's not for you, feel free to unsubscribe.
I want to thank each & every one of my wonderful clients for all of their support & being so sweet. 🙂
Cheers!
Chris Ann