Do you know anybody with a leap year birthday? Somebody that actually has their birthday on February 29? If so, nominate them to win a FREE YARD DISPLAY!
Two will be given away. One in the League City/Clear Lake area. One in The Woodlands/Spring area.
Start Facebooking now & see who you can find. We want to make their "once every four years" birthday extra special!!
NEW PRINTABLES!!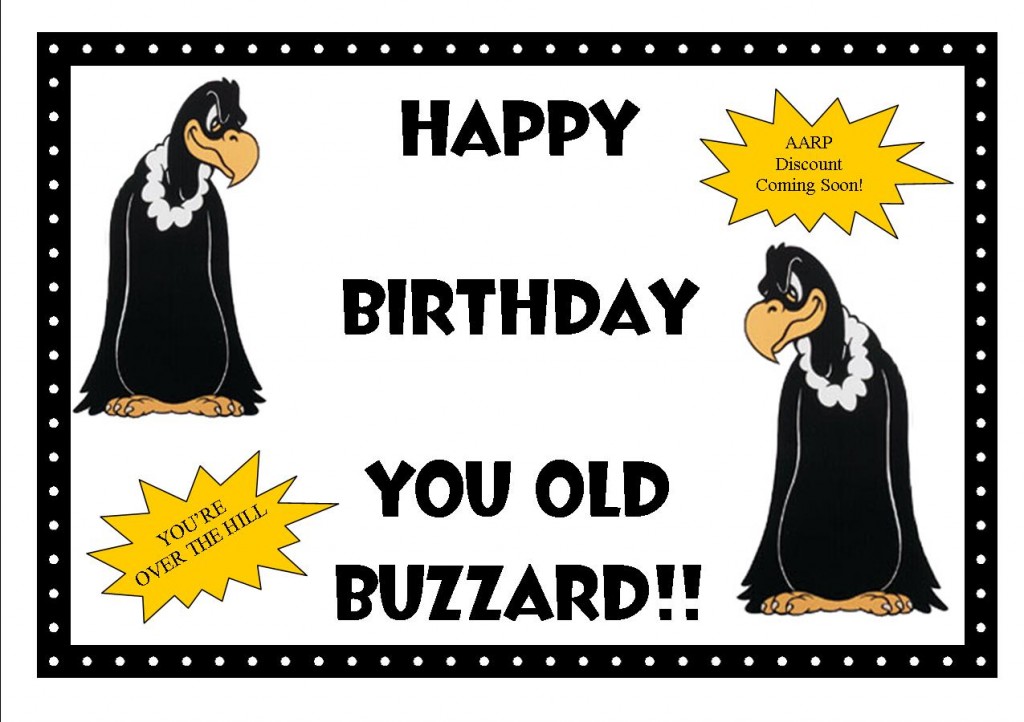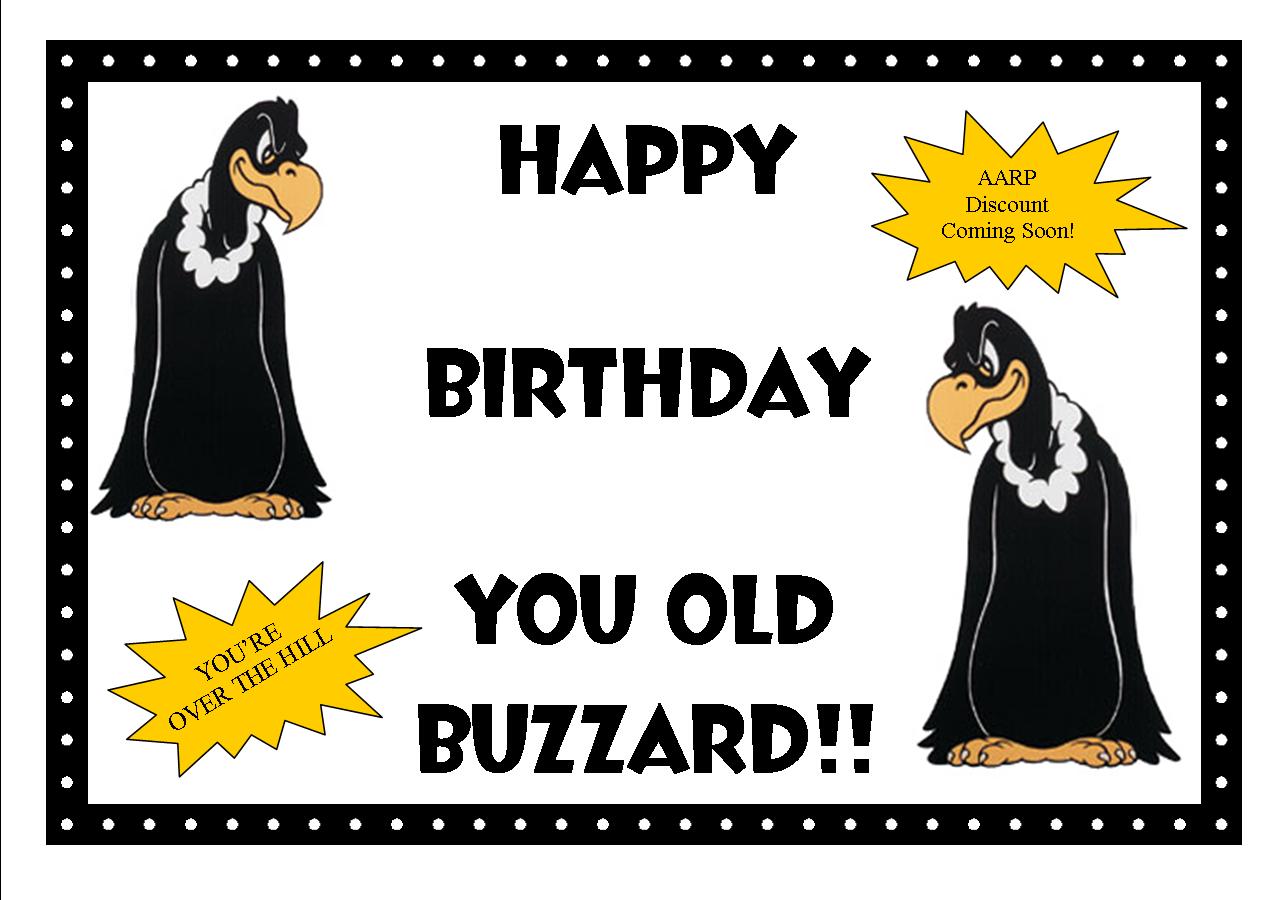 We've just added a new set of printables. I made these for the Over The Hill birthdays, and it is our buzzards and black clouds. You can print out the cute birthday card, add the age & name, make it a table top tent, and then add our mini buzzards & clouds.
MAKE YOUR OWN MINI DISPLAY!! Print the buzzards & clouds, cut them out, attach lollipop or craft sticks to the back side of them, insert them into styrofoam and you have your very own mini "Over The Hill" display!! Lots of fun either at the office or at home. 🙂 Let me know if you use it. I would love to see action photos!!
Cheers!