Wow!!! It has been a REALLY busy graduation season!!! We have really enjoyed getting to share all of these special moments with our wonderful clients! We have some action photos to show off!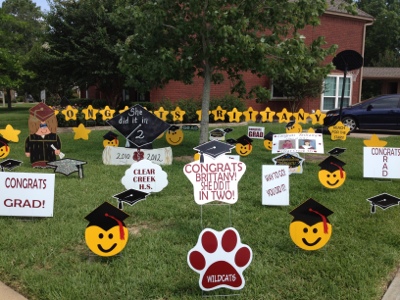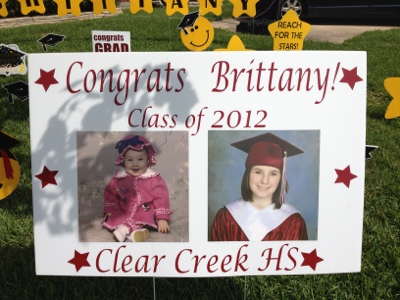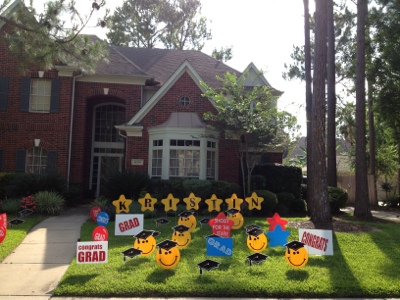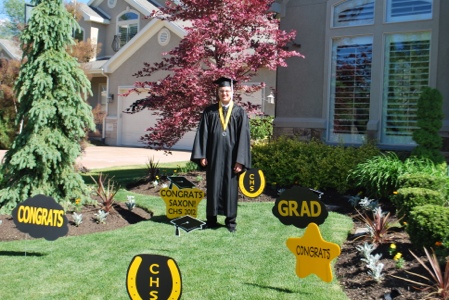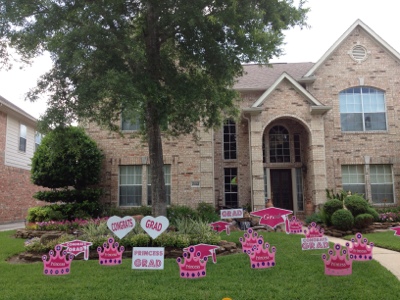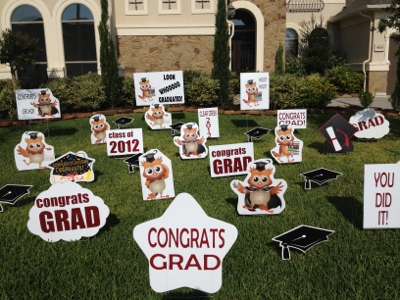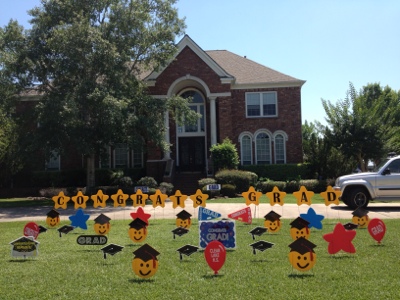 There's lots more, but this gives you a good idea of how much celebrating has been going on!! It has been so much fun!!
It is now officially summer, which means it's time for lots of summertime parties, luaus & weddings. Don't forget we have wonderful displays & keepsake signs for all of your special occasions!!
Cheers!!
Chris Ann