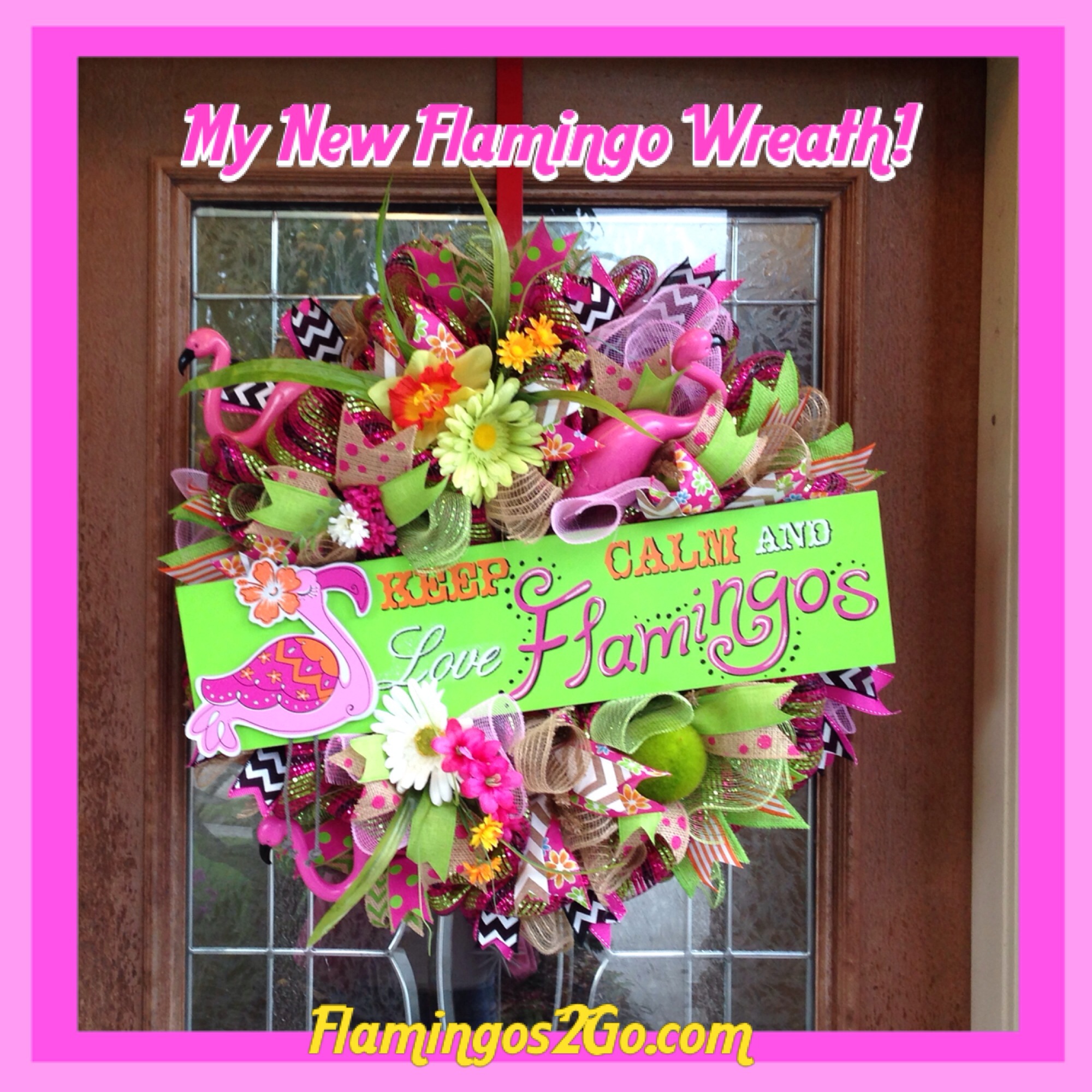 I am so excited to show you my new & absolutely adorable Flamingo Wreath! It makes me smile every time I gaze at it! Just look at those colors & textures. I love all of the various kinds of ribbon. This was made for me as a birthday present from my very sweet client, Angel. She owns Holiday Baubles & makes the most amazing wreaths, as you can see! I've seen quite a few wreaths, and while they are nice, Angel's wreaths are at a whole different level of Wow!!
Have you seen the birthday wreath from my oldest son's 16th birthday two weeks ago? Another wonderful creation by Angel. I have received so many compliments from various people who have been to my door, which has never happened before.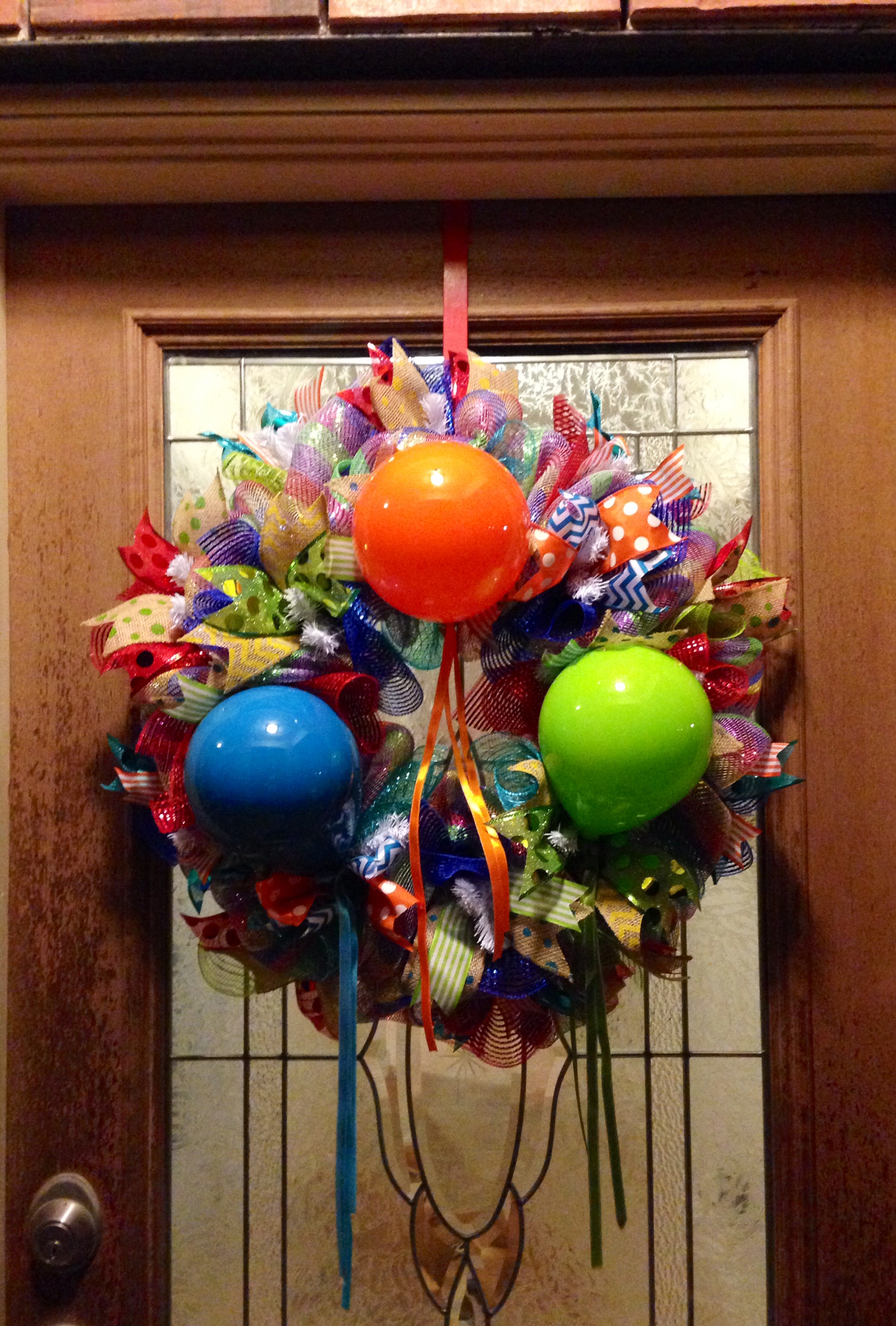 I'm contemplating renting these wreaths out with your yard display rentals. Would you rent a wreath for your special occasion??
I wonder what my next wreath theme should be. So many ideas! Patriotic perhaps? What do you think would be nice?!! Hmmm
Cheers!
Chris Ann