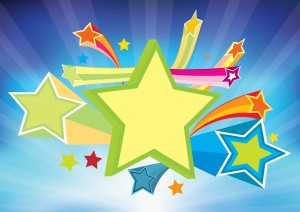 April 1, 2015 – April Fools' Day (but this is no joke)
Happy April Fools' Day everyone!!!!!

I am SO excited to finally get to share some very great news! Are you ready?!! We are spreading our wings & soaring! You guessed it right—we will be starting to service other areas of Houston!
Where are we spreading our wings?? North/Northwest Houston. Our new service areas will include Cypress, Tomball, Spring (west of I-45), Katy, West Houston, Jersey Village, Memorial, The Villages (Hedwig, Piney Point), Spring Branch & any surrounding areas! This adds almost 20 new zip codes to our service area! WOWZA!!
How are we making this happen since those areas are FAR from League City? We have a new area manager! Meet Kristin. She is adorable!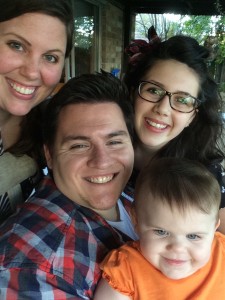 This is her adorable family. Meet her sweet husband, Charly, fabulous daughter, Addie, and her newest cutie pie, Magnolia. Kristin is super crazy creative, independent, incredibly sweet, and beyond awesome with kids! She used to be a super star with the Epilepsy Foundation (just ask any of the kids she took to camp & they will tell you how much Miss Kristin rocks)! Well, now, WE have our super star!
Here are the new zip codes Kristin will be servicing:
77065
77095
77070
77064
77379
77084
77069
77433
77377
77079
77375
77388
77077
77024
77429
77450
77494
Others on a case-by-case basis
To celebrate, we want to offer our wonderful Flamingos 2 Go clients a Grand Opening special!
Book an event in April & receive $10 off an order of $100 or more; and $5 off orders under $100. This special applies to both locations!
Think about any April or May occasions coming: Birthdays, bridal showers, baby showers, Mother's Day, Teacher Appreciation Week, college & high school graduations, anniversaries, retirement, new home, marriage proposal…just about anything special coming!
We could not be happier to now offer our awesome service to a lot more of Houston, and to have Kristin as our new representative! Please help me in welcoming Kristin by posting a quick greeting on our Facebook page!
Have a great week, and be sure to make someone smile!
Cheers,
Chris Ann … and Kristin!