GIANT CUSTOM GREETING CARDS FOR YOUR LAWN!!!!!!!!!
I've been working hard to come up with some unique Christmas decorations for you. I haven't finished yet, but I'm giving you a sneak peek at what I'm working on.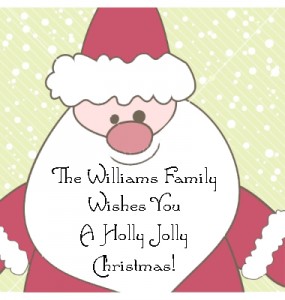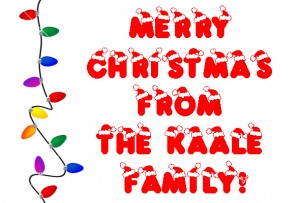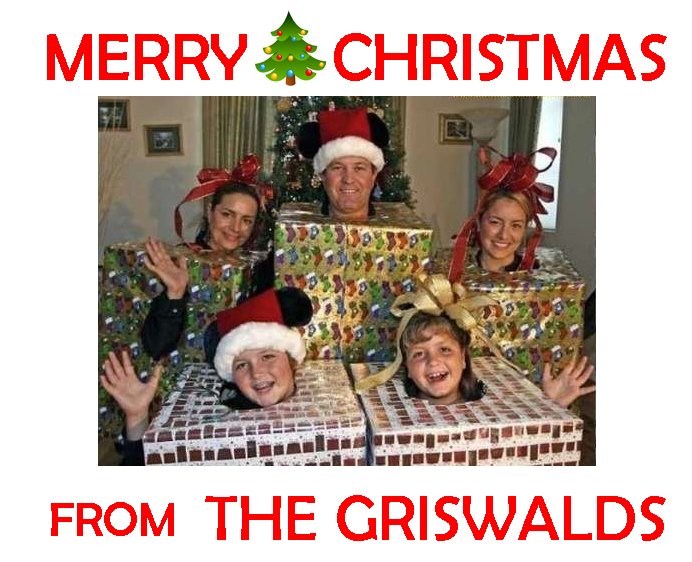 Imagine how much fun these Giant Christmas Cards will look out on your lawn or hanging in your home!! You definitely can't buy these at the store, and your neighbors will be in awe at how awesome your yard looks!!!
Your very own Giant Custom Photo Greeting Card-it doesn't get better than that!! We will need a high resolution photo ready to use. If you want to edit anything on the photo, please do so ahead of time.
These custom designs will be available on 3 ft x 2 ft weatherproof signboards. Most signs are $50, depending on exact design. Other sizes are available with different pricing based on size.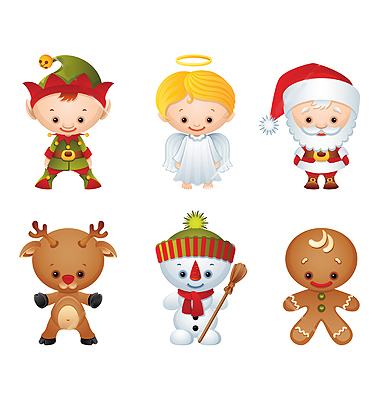 Christmas Character designs will be available as small as 12 inches. These guys would be super cute running around your lawn. 🙂  Elfie, Angel, Santa, Rudolph, Snowy, or Ginger? Which one is your favorite?!!!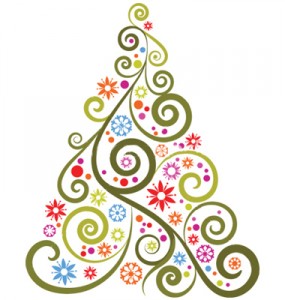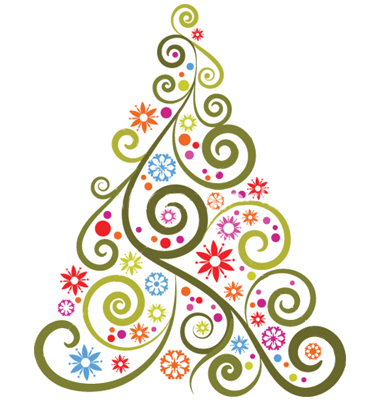 Our gorgeous Swirly Christmas Tree can be used just like she is, or you can add your own text next to it. This tree would be beautiful both inside on your wall or outside on your lawn. Standard size is 2 ft by 3 ft. Small and larger are also available.
With Thanksgiving literally right around the corner, you will want to order ASAP if you want it in time for Thanksgiving weekend.
Please tell me what you think of the designs. I will have a few more finished soon. I can't wait to show you everything and get the signs made for you!!!! I think NOW I'm getting in the Christmas spirit. It's so much fun to play with Santa, Gingerbread men, Candy canes and Christmas trees!!!!!
Do I hear Christmas music yet? Anyone? Anyone?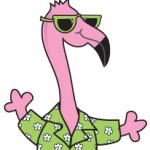 Cheers!!