S T A R T   H E R E

!
How Does This Whole Process Work? Let us walk you through it…..

 Check the LOCATIONS DIRECTORY!
Make sure we deliver to your desired address!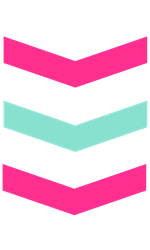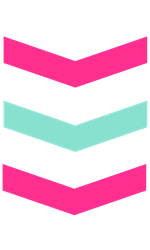 Fill out an ORDER INQUIRY FORM.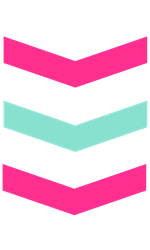 We EMAIL YOU with all the details!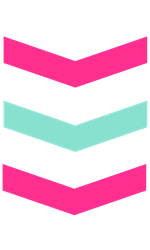 You say YES! Let's do it!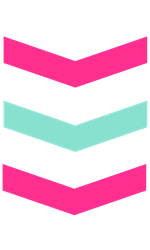 We'll send you an invoice. You PAY us!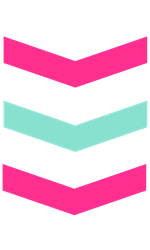 We DELIVER the surprise!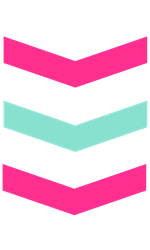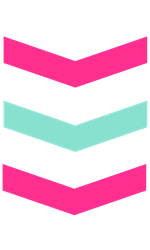 We COME BACK, pick everything up, clean it & get it ready for the next surprise! Nobody else has to do anything!
Theme: Beers & Cheers
Great customer service, quick and quietly set up. My husband loved it. Thank you!
Theme: Beers & Cheers
Awesome job!!! My husband was totally surprised and loved it!